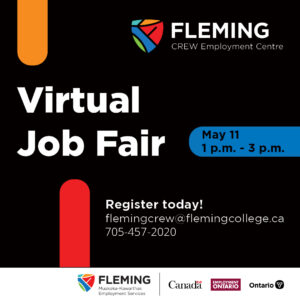 Thank you to job seekers and employers for participating in our Job Fair on May 11!
If you missed it, ask us now how you can connect local employers who might be looking for you!
Contact Us!
(705) 457-2020
flemingcrew@flemingcollege.ca


Skill Development for Job Seekers and Employers
Online Courses for Employers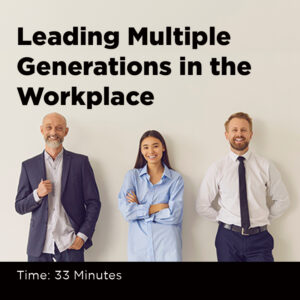 Our free training modules offer tips on how to better your workplace and your business' bottom line. Course times vary from 4 minutes to 90 minutes.
View our employer course library. 
Free Training for Job Seekers
Heavy Equipment Simulator Training
Take our FREE, one-day heavy equipment simulator training that will help you discover what it's like to operate heavy equipment in the construction, forestry, or agriculture industries.  Training includes a workshop that will help you explore career pathways that lead to long-term employment in a well-paid career. Training is free for anyone 18+ and unemployed (or underemployed – less than 20 hours/week). We have sessions running from now until June 21. Space is limited, reserve your seat today! E-mail us at flemingcrew@flemingcollege.ca.
50+ Transitions: Working with Experience
Free part-time training program for people over 50
looking to re-enter the workforce or change careers. 
Job Seeker Workshops
Our FREE employability skills workshops will help you prepare for employment and help you stand out in the job market. Most workshops are 2 hours in length and are available in-person and online.