Training, Events and Opportunities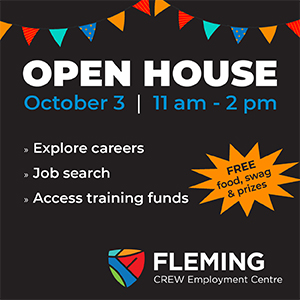 Did you miss our Open House?

Book an appointment or drop in to chat with an Employment and Training Consultant today!
Contact us!
Phone: (705) 457-2020
Text: (705) 313-1957
E-mail: flemingcrew@flemingcollege.ca
Employment Outreach
Are you in need of employment services, but feel too far away from Haliburton?
We are happy to serve the following areas to help remote job seekers access employment support.
Book an appointment with an employment and training consultant who can help you find a job, access training, connect you to community supports, and access funding that will make it easier to reach your goals.
Skill Development for Job Seekers and Employers
Online Courses and Resources for Employers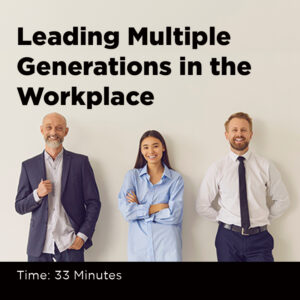 Our free training modules offer tips on how to better your workplace and your business' bottom line. Course times vary from 4 minutes to 90 minutes.
View our employer course library. 
Online Courses and Resources for Job Seekers

Online Courses and Employment Resources
Visit the Fleming Employment Hub for free online courses that provide tips for your job search and preparing for work. www.flemingemploymenthub.ca
Job Seeker Workshops
Our FREE employability skills workshops will help you prepare for employment and help you stand out in the job market. Most workshops are 2 hours in length and are available in-person and online.