Your job is out there. We'll help you find it!
Are you feeling overwhelmed by all of the different online job boards or discouraged when employers aren't reaching out? You are not alone!
And if you are reading this now, it means you are taking the first step toward investing in the success of your future. Whether you are a first-time job seeker or an experienced worker, Fleming CREW makes it easy to keep you moving forward. 
Whatever your job needs are, you've come to the right place!  
Discover your career interests
Find out what jobs are in demand
Set a career plan
Job search support and advice
Cover letter and resume writing
Interview practice and tips
Free employability skills training
Access to training funds
Accommodation support
Call us for an in-person or virtual appointment at (705) 457-2020 
or e-mail us at flemingcrew@flemingcollege.ca.
Search our top
job boards!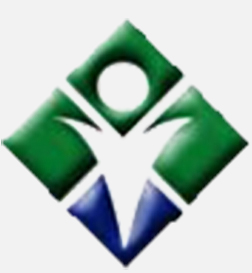 Haliburton Highlands Chamber of Commerce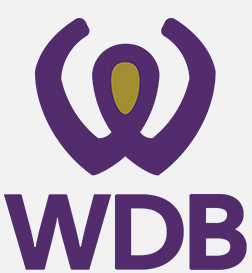 Workforce Development Board
Several job boards all-in-one-place!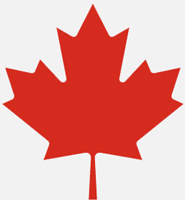 Government of Canada's
Job Bank
Other Job Boards