Are you looking for work or preparing to re-enter the workforce?
Do you want to transition to a new career or earn more income?
Are you choosing to work after graduating from high school?
If this is you, plan to attend our Job Fair to explore a wide range of jobs that suit your interests!
3:00 p.m. – 7:00 p.m.     |   Royal Canadian Legion, Haliburton
OR contact us by phone, e-mail or in-person:
Phone:  705-457-2020   |  Text:  705-313-1957
E-mail:  flemingcrew@flemingcollege.ca
In-Person: 49 Maple Avenue, Haliburton
Attention Employers!
Share your job postings with local job seekers when you participate in our Job Fair! 
It's a great way to find new employees and promote your business all in one place!
REGISTER TODAY!
705-457-2020
flemingcrew@flemingcollege.ca
Workshop – How to Prepare for the Job Fair
Come to our free Job Fair Prep Workshop!

On April 12, from 11:00 am to 1:00 pm at Fleming CREW, we will help you get ready for our highly anticipated job fair.
With lunch provided, this is a good opportunity to enjoy a meal while speaking with our experts on how to get the most out of our job fair. Register today!
Want to know how this workshop can help? See the list below!

Bring updated copies of your resume to hand out to employers. If you need help preparing your resume or need access to a computer or printer, ask our friendly staff at Fleming CREW for help.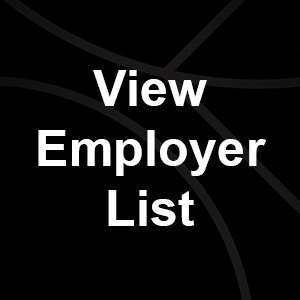 Take a look at the list of employers who are participating at the Job Fair and explore websites of the employers you may be interested in talking to or learning more about.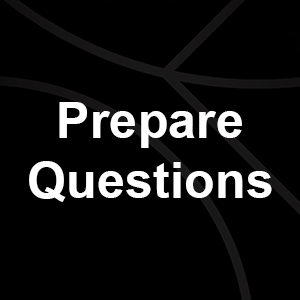 Prepare questions before you attend the Job Fair that will help you network with employers. Click here to learn about the kind of questions you can ask employers.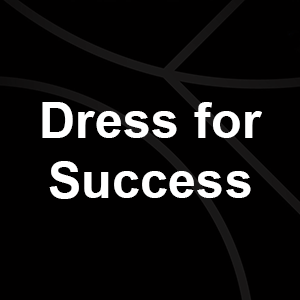 Dressing in neat and clean attire not only will make you feel better, it will make a good first impression with employers.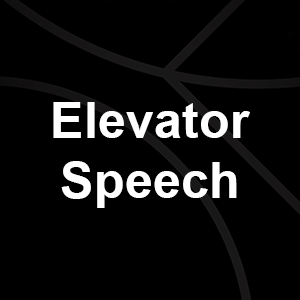 Prepare your 30 second personal sales pitch that includes a little about you and your abilities. Click here to learn about key messages to include.

Employers would like to meet you!
Local employers are helping you discover jobs and careers by sharing information about their workplaces and job openings. 
Don't miss your chance to explore a life changing opportunity!

The Fleming CREW Job Fair is held in partnership with the County of Haliburton. Learn More